Dear Parents, Admissions for Nursery are open in Carme School , Steel Township, Session 2024-2025. Application forms are available at School Office. Application form Charges: Rs. 500/- Principal
Carmel School, Durgapur is a Christian School established and administered by the Apostolic Carmel Educational Society of West Bengal, in the Roman Catholic Church. The School is under the religious jurisdiction of the Roman Catholic Bishop of Asansol.The arrival of the Apostolic Carmel in Durgapur in 1964 with a focus on education at MAMC was a beacon light to this industrial town. The School at MAMC had made a good beginning and seeing the selfless effort and hard work of the sisters, the Steel Township, the then Hindustan Steel Ltd approached the sisters to start a school in the township for their children. The offer was gladly accepted as it was an opportunity to further the vision of our Founder Mother Veronica – to transform the society through education and other works of mercy.On 18th July 1966 the branch school at Steel township saw the light of day at St. Paul's Road with 187 students in the Nursery, Kindergarten and Cl.I. However, it was shifted to Guru Nanak Road on 15th January 1976.
For details Click Here…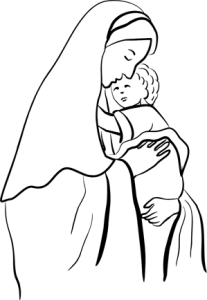 We aim all Round development of Our Students
What do Our Students Say?